Information about your Pregnancy
PregnancySymtomsTest.com offers a lot of information about your Pregnancy.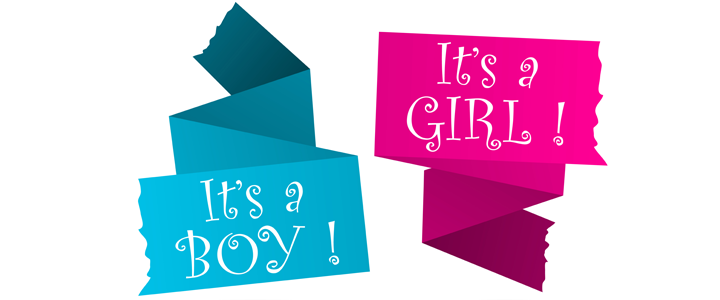 BOY-or-GIRL quiz! Gender of baby boy or girl? Test!
Knowing the gender of your baby? Do the test! With this BOY-or-GIRL quiz you know in no time whether there is a boy or a girl in your stomach! Are you too curious? Test it yourself!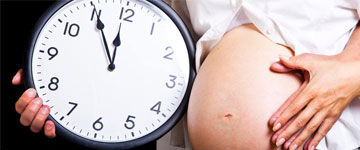 How many weeks am I pregnant?
How long have I been pregnant? Calculate how long you are already pregnant and the calculated date of your pregnancy.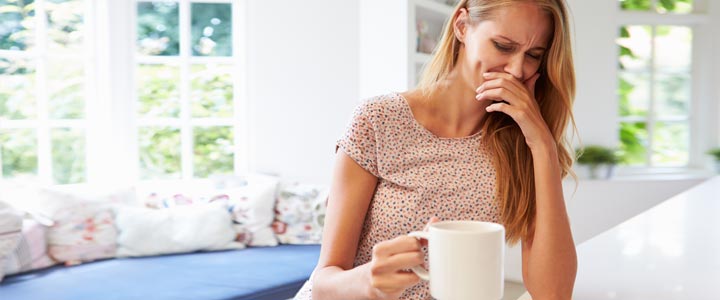 Everything you wanted to know about morning sickness
Whether you're in the morning sickness pregnancy stage, or you are constantly nauseous and wanting to find answers, you need to know what exactly is this common pregnancy symptom.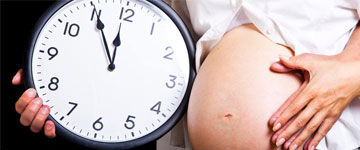 Calculate your due date
If you fill the first day of your last period or your due date we tell you that you are expected to give birth around ...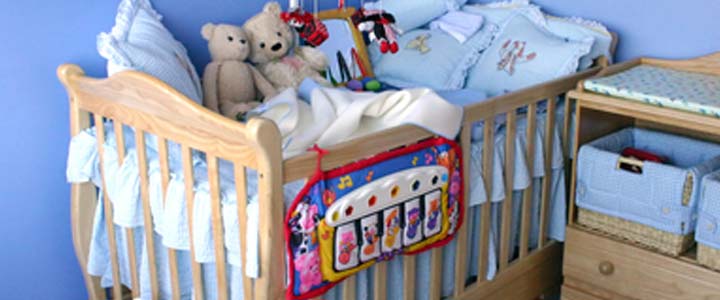 What will I need when my baby will be born?
Here is a good layette and nursery list with all the explanations about what you really need.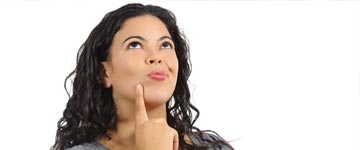 The first symptoms of pregnancy 1
What are the first signs of pregnancy? Read about the first symptoms on PregnancySymptomsTest.com. Am I pregnant?
Newest friends
StephenWem • 15 min
Albertepilm • 21 min
StephenUnces • 22 min
EugenePlamp • 35 min
ChesterIdext • 46 min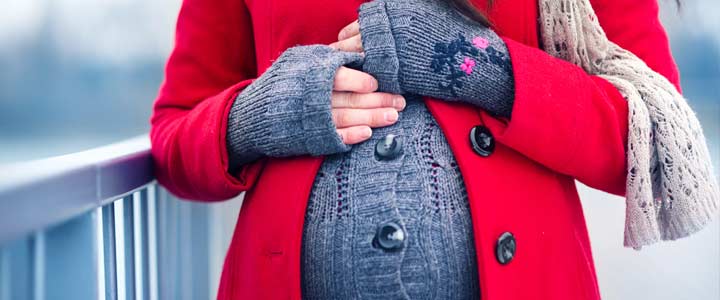 Pregnant How To Feel Great During Winter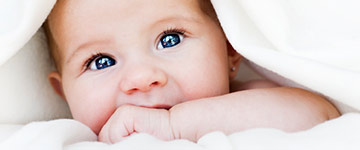 Predict the color of your baby's eyes! Do the quiz!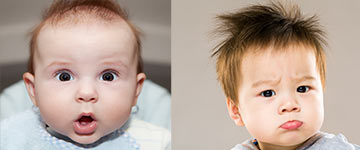 Predict the hair color of your baby? Take the quiz!
Our favorite bloggers