Pregnancy and baby, popular mom blogs
Our bloggers write about their baby and the mother. Do you want to tell us something? Send us an .
Curious about our bloggers? - Nina - OanaWrites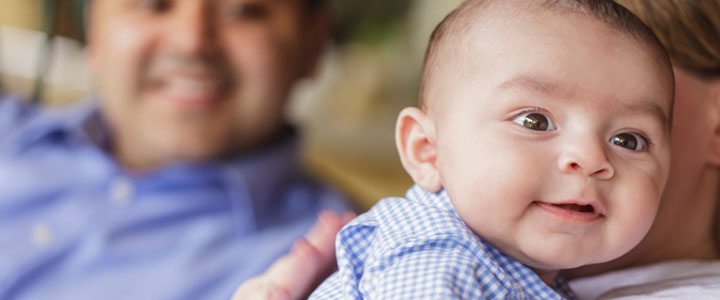 Everything you should know about baby burping
: "You may find that burping your baby is not an easy thing to do. But you have to know that babies need to burp and they need to do it after every feeding. It is very important to help."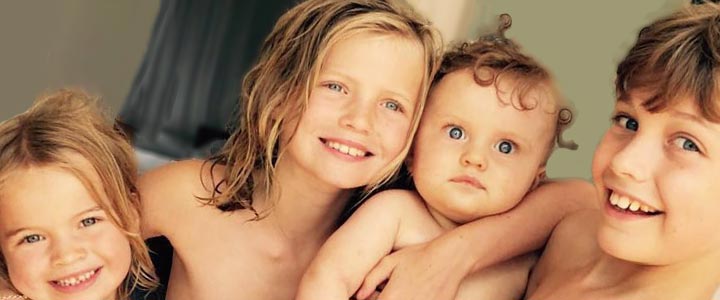 Four children a big family blog Nina
: "At number four I was a little more relaxed. I didn't mind what time he slept or for how long, what he drank or how much, his brother and sisters were allowed to pick him up."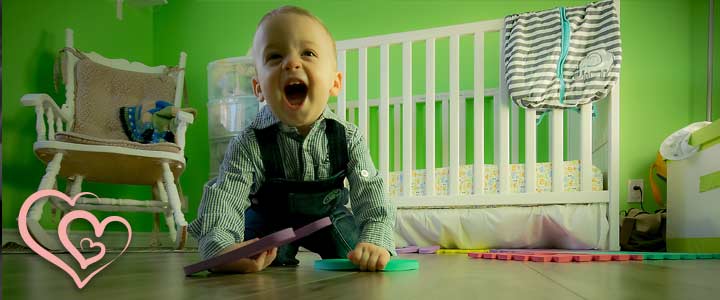 How to baby proof your home from zero to hero
: "Whether your due date is approaching or you already have given birth to this miracle of life, you must ensure that you baby-proof your house, so that your child doesn't hurt himself the"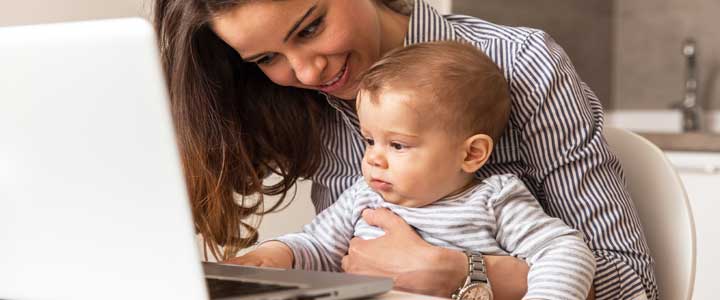 Profile of our blogger
Cool blogs about pregnancy and motherhood with a baby.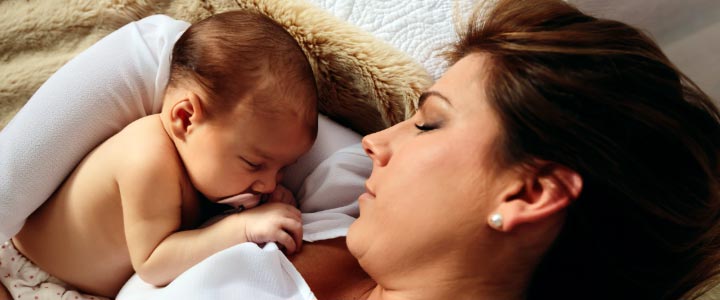 The never ending co-sleeping debate
: "To sleep or not to sleep with your baby? This is a very important question among all the questions that come up in your mind once you have a baby. And you have to make a decision. Where"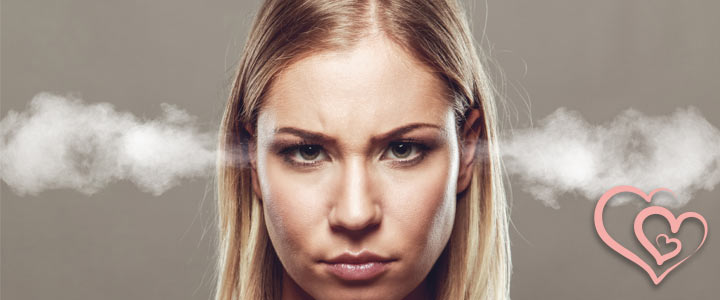 6 things never to say to a pregnant woman
: "It's the moment when someone says something and it catches us off guard. We're looking at this person and we don't know how to respond. As a pregnant woman, this happened to me a lot."
Newest friends
StephenWem • 1 min
Albertepilm • 13 min
StephenUnces • 24 min
EugenePlamp • 39 min
ChesterIdext • 47 min

Our favorite bloggers