Pregnancy and baby, popular mom blogs
Our bloggers write about their baby and the mother. Do you want to tell us something? Send us an .
Curious about our bloggers? - Nina - OanaWrites
Four children a big family blog Nina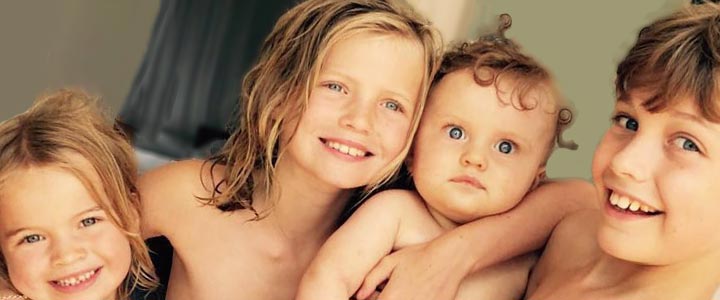 Nina : "At number four I was a little more relaxed. I didn't mind what time he slept or for how long, what he drank or how much, his brother and sisters were allowed to pick him up."
Profile of our blogger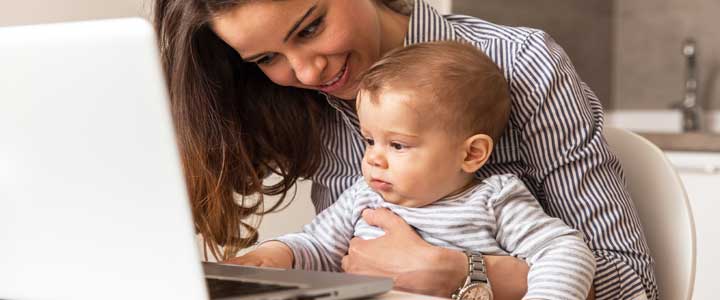 Cool blogs about pregnancy and motherhood with a baby.
The never ending co-sleeping debate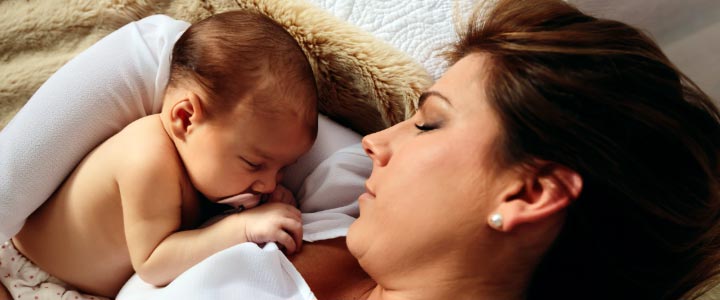 OanaWrites : "To sleep or not to sleep with your baby? This is a very important question among all the questions that come up in your mind once you have a baby. And you have to make a decision. Where"
Our favorite bloggers