Information about your baby names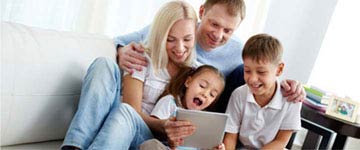 Babyname family quiz
Enter the names of all family members and immediately see whether the chosen baby name belongs to the rest of the family.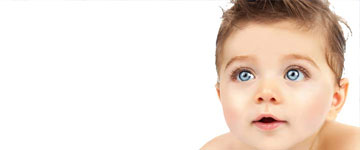 Baby boy names
Use the search criteria and find the beautiful cute boy names for your baby well before her birth. Click the '5 new boy names' button to see five new names that also meet your search cr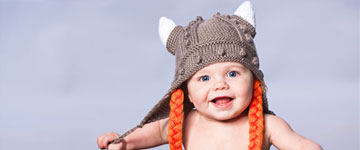 Choosing a name for my baby
Find a great name for your baby!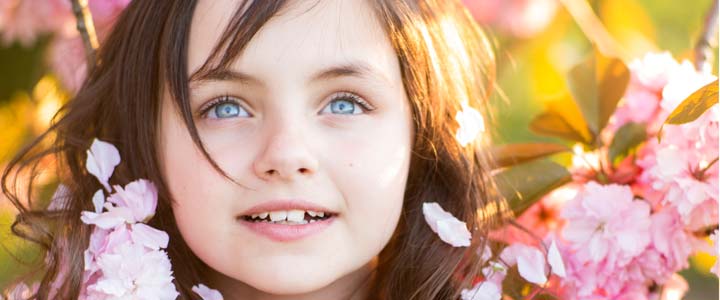 Girl names
What girl name will parents choose for their baby? Every year we publish a list of the most popular girl names. What are the girl names?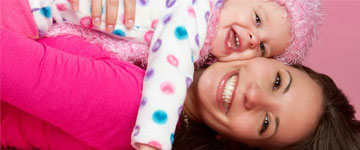 Baby names and meaning
Name and meaning of baby names!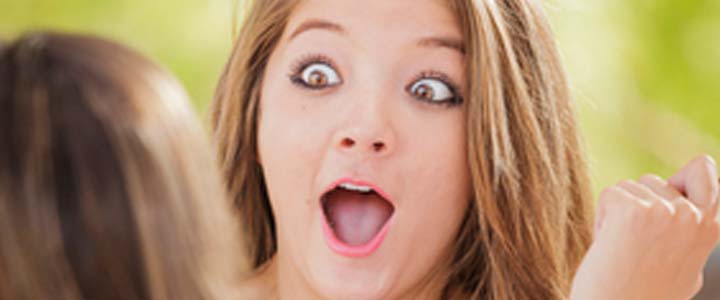 Boy or girl?
Will I have a baby boy or a baby girl?
Favorite blogs and articles
Newest friends
Jacquislew • 9 min
Korpushit • 15 min
MartuakEync • 30 min
LouisSkive • 35 min
Gracekarani • 48 min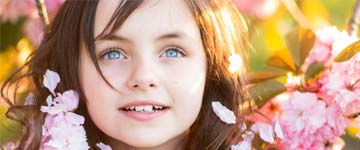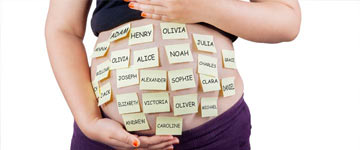 Prediction of the most popular baby names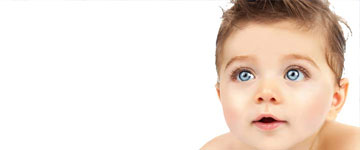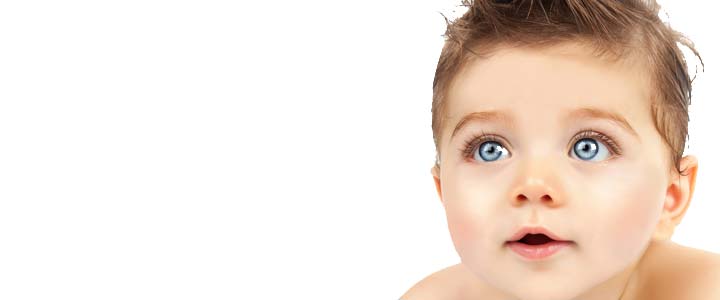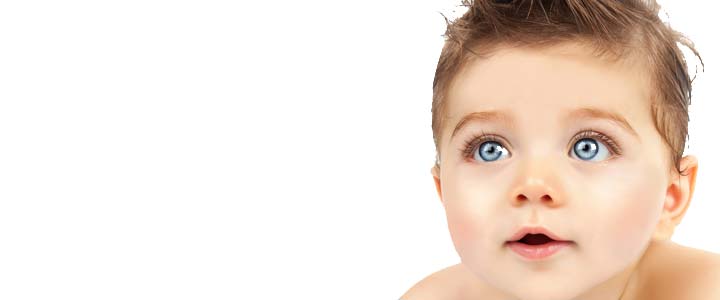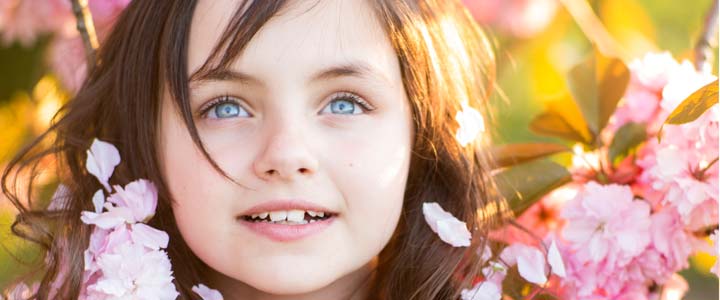 Our favorite bloggers