Information about your baby names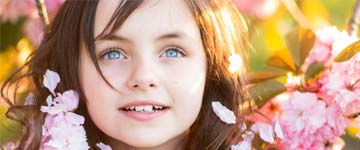 Baby girl names
Use the search criteria and find the beautiful cute girl names for your baby well before her birth. Click the '5 new girl names' button to see five new names that also meet your search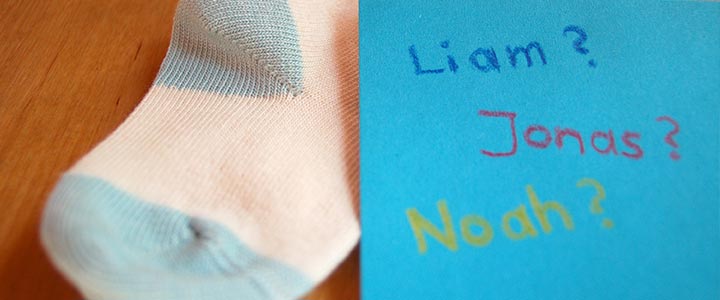 Boy names in 2017
What boys name in 2017 will parents choose for their baby? Every year we publish a list of the most popular boy names. What are the boys' names in 2017?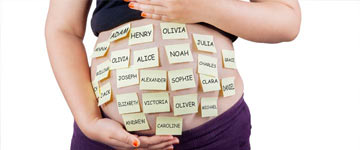 Find names and baby names
Use the search criteria and find the best names for your baby well before his / her birth.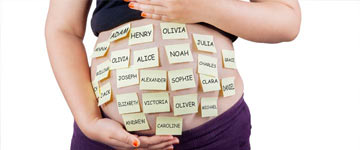 Prediction of the most popular baby names
Which name do parents choose for their baby? PregnancySymptomsTest.com predicts which names are in fashion and appear in the top 10 most popular first names.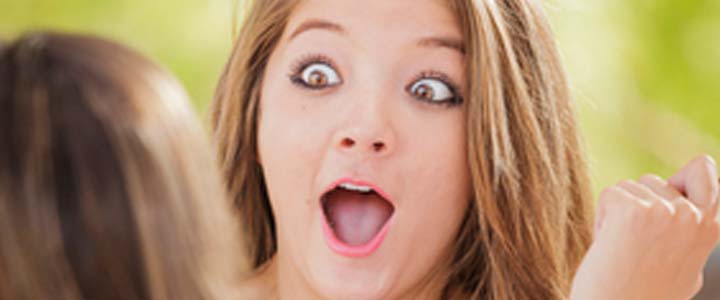 Boy or girl?
Will I have a baby boy or a baby girl?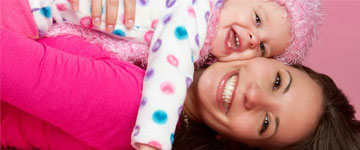 Baby names and meaning
Name and meaning of baby names!
Favorite blogs and articles
Newest friends
Artisangnh • 3 min
Jeffreymon • 13 min
Arnotttzb • 21 min
Minelabdtm • 36 min
Marshallreu • 51 min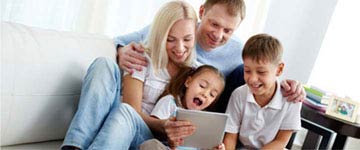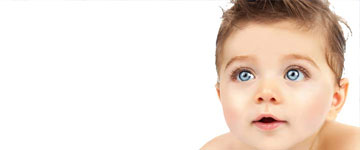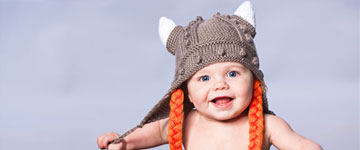 Choosing a name for my baby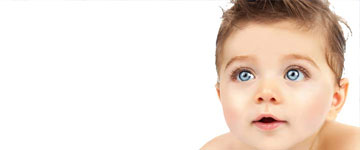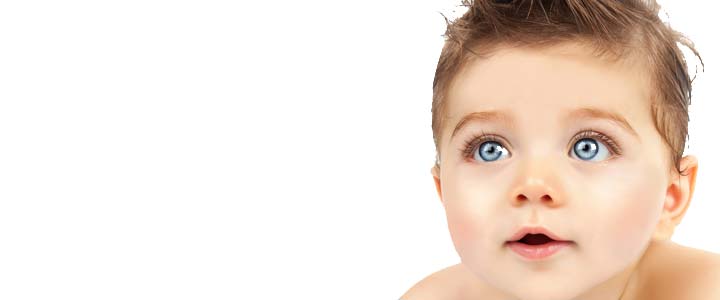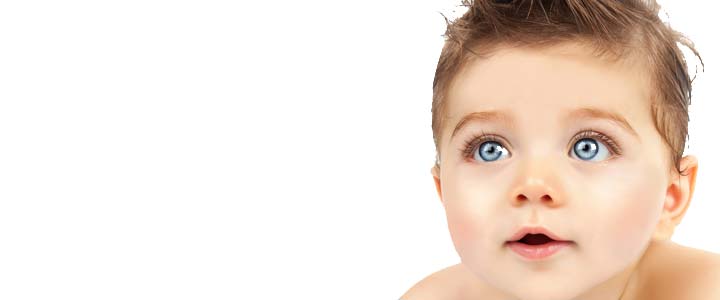 Our favorite bloggers