Information about your baby names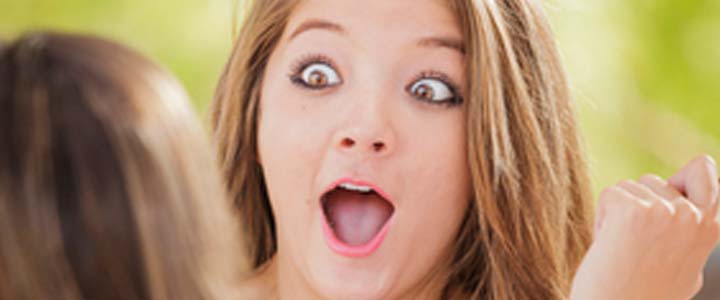 Boy or girl?
Will I have a baby boy or a baby girl?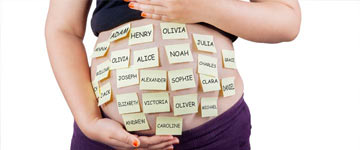 Find names and baby names
Use the search criteria and find the best names for your baby well before his / her birth.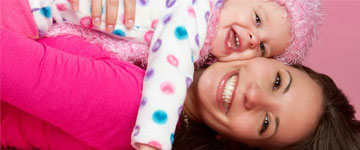 Baby names and meaning
Name and meaning of baby names!
Our favorite bloggers