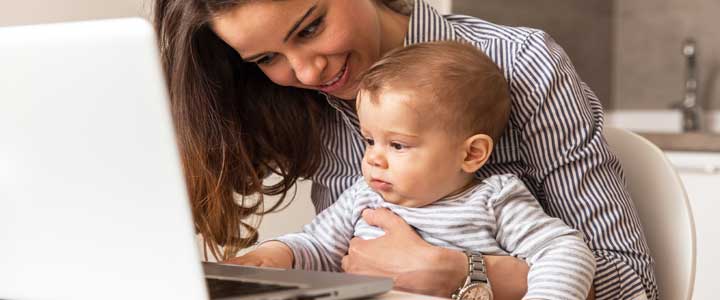 Pregnancy and baby blogs Blogger profile
Profile of Nina
Nina • 57 followers follow and never miss a blog
Blogger PregnancySymptomsTest.com from September 2016
Four children a big family blog Nina
At number four I was a little more relaxed. I didn't mind what time he slept or for how long, what he drank or how much, his brother and sisters were allowed to pick him up. Read more ...
Become a blogger or vlogger for PregnancySymptomsTest.com?
Do you want to write a blog and share your story about your pregnancy, childbirth and baby? Then we are looking for you!
Sign up now for free to PregnancySymptomsTest.com