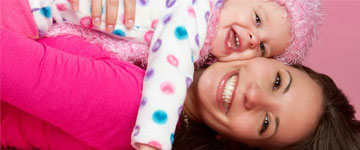 Babynames firstnames Baby names and meaning
Danilo
Danilo is a boy.
Danilo is a sweet name.
He is creative.
Vote for Danilo
482 people like the name
505 people don't like the name
Change the criteria for Danilo
Is the name Danilo popular or rare and unique?
The name Danilo is very rare and unique on our site now in 2021.
More suggestions of cool baby names
Find the meaning of a first name
Find Beautiful boy names 2022