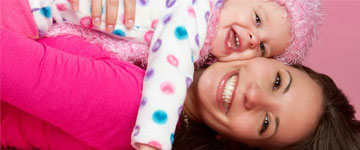 Babynames firstnames Baby names and meaning
Chlo
Meaning of our visitors: - Chlo is a variant of the Greek name Chloe. Chloe means ,Green Shoot or Green Herb, and was borne by the Greek Goddess, Demeter. People with this name are usually eager to learn and are commonly analystic. ,Chlo,s are usually introverts and look at the big picture.
(This meaning has been added by visitors in our system. We can not guarantee it is right.)
Chlo is a girl.
Chlo is an international name.
Chlo is a religious name.
She is creative, caring, determined.
How do you find this name?
I like it or I don't like it
Change the criteria for Chlo
More suggestions of cool baby names
Find the meaning of a first name
Find Beautiful girl names 2021