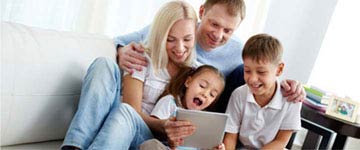 Babynames firstnames Babyname family quiz
Enter the names of all family members and immediately see whether the chosen baby name belongs to the rest of the family. The website compares the description criteria of all completed names and indicates how the chosen baby name fits your names.
Can we help you find a name for your baby?
Sign up now for free to PregnancySymptomsTest.com
Do you wish to receive a pregnancy update?
Register now for a free pregnancy update and receive a weekly email with information relevant to the week of your pregnancy; the things that are worth knowing about your developing child, the delivery, breastfeeding and other useful information.