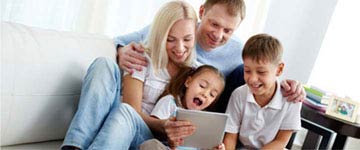 Babynames firstnames Babyname family quiz
Enter the names of all family members and immediately see whether the chosen baby name belongs to the rest of the family. The website compares the description criteria of all completed names and indicates how the chosen baby name fits your names.
Can we help you find a name for your baby?
Find Beautiful baby names 2022