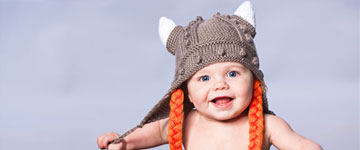 Babynames firstnames Names and meaning
Your first name is much more than just a name. First names often have a meaning. That meaning can be for example biblical. Parents choose a name often consciously because of what it means, but sometimes not. Do you know what the name of your baby means? Or are you looking for a name with certain characteristics, like for example, a flower name? Do you need inspiration? Pregnancysymptomstest.com can help you further.
Find the meaning of a first name
Find a name with certain characteristics
Find Beautiful baby names 2021
Sign up now for free to PregnancySymptomsTest.com
Do you wish to receive a pregnancy update?
Register now for a free pregnancy update and receive a weekly email with information relevant to the week of your pregnancy; the things that are worth knowing about your developing child, the delivery, breastfeeding and other useful information.