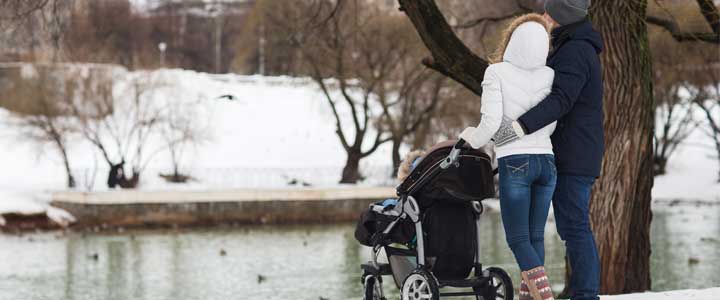 Babynames firstnames 2016 Kaïlan and Zoé
PRESS RELEASE - PregnancySymptomsTest.com predicts: Kaïlan and Zoé will become the most popular baby names of 2016
Kaïlan and Zoé will be the most popular boy name and girl name in 2016. That expects PregnancySymptomsTest.com based on visitor statistics for the website. Every year, the most popular names for the coming year are predicted. Kaïlan and Zoé come this year as the most popular names forward.
PregnancySymptomsTest.com registers which names are most often searched. Visitors to both websites are mostly pregnant women, who find inspiration for the name of their unborn baby. Kaïlan and Zoé are the fastest climbers in the list of popular boy names and girl names for 2016.
Kaïlan and Zoé
The names Kaïlan en Zoé are currently not on the first place in the top 20 of most popular names. Due to the rapid increase in the fourth quarter of 2015, both names are expected to end in the expectation for 2016 on the first place. François and Aënaelle are in first place. The current top three of most popular boys' names in 2016 are François, Frédéric and Sébastien. When the girl took the top three is currently Aënaelle, Céline and Léa.
Boy names top 20 expected in 2016
Girl names top 20 expected in 2016
Find Beautiful baby names 2022